It's a new world. Who needs barriers? With sivo, the hearing and the deaf can finally see each other during a video relay call.
This breakthrough app, brought to you by the forward-thinking team of ZVRS and Purple Communications, makes it possible for you to see everyone on your call. See their real expressions face to face and enjoy a more open and transparent conversation. It's never been easier to really connect with your deaf friends, family, or coworkers. Best of all, sivo works with many devices and can even work with apps from other providers. See for yourself!
NOTE: For Z5 and P3 users, you don't have to download anything. Your sivo app is already built in! Visit our FAQs at sivo.me for assistance upgrading your app to the latest version.
---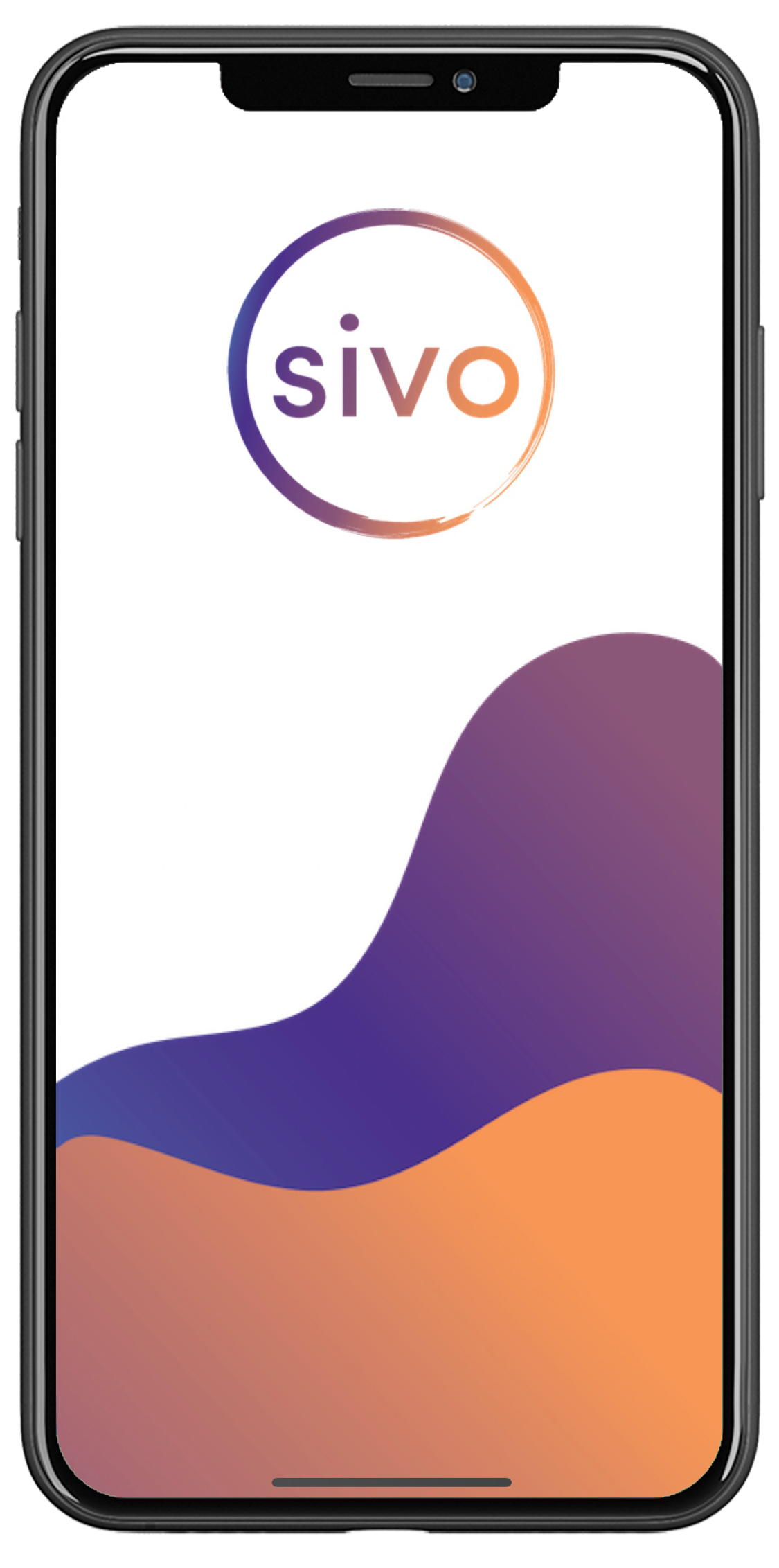 ABOUT ZVRS AND PURPLE COMMUNICATIONS, DIVISIONS OF ZP BETTER TOGETHER, LLC
ZVRS and Purple Communications are communications solution-makers dedicated to delivering the highest-quality and most innovative communication services to meet the unique needs of each Deaf and hard-of-hearing individual. Our commitment extends across hardware, software, and in-person solutions within these four areas of service: Video Relay Service (VRS), Video Remote Interpreting (VRI), Communication Access Real-Time Translation (CART), and On-Site Interpreting. These four pillars of service are the foundation of our commitment to the belief that every conversation matters. Whether it is at home, on the go, at school, or in the workplace, our mission is to grow and bridge two worlds with innovative, accessible communication solutions, creating more opportunities in our Deaf and hard-of-hearing community.
To learn more about the services we provide, visit us at zvrs.com and purplevrs.com.